Nasser Hussain has criticised cricket's "joke" schedule after lamenting Ben Stokes' shock retirement from one-day internationals.
Stokes, England's Test captain, called time on the 50-over game at the age of 31 and just three years after playing a starring role in his country's 2019 World Cup final success.
Since that historic moment, Stokes has played just nine more times in the 50-over format due to injuries, a mental health break and workload management – and his statement to retire from ODI cricket referenced an "unsustainable" schedule.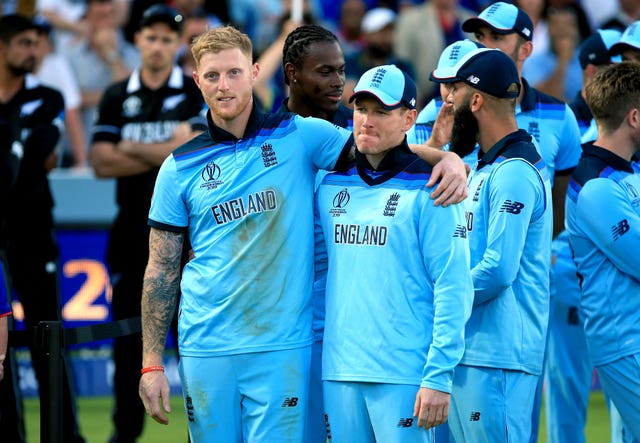 "The issue is not with the ECB, Rob Key or Ben Stokes," former England captain Hussain told Sky Sports.
"The issue is with the schedule. If the ICC just keep putting on ICC events, and the individual boards just keep filling in the gaps with as much cricket as possible, then eventually these cricketers will say 'I'm done'.
"Ben Stokes is done in one format aged 31, which can't be right really. The schedule needs looking at, it's a bit of a joke at the moment."
Stokes will make a farewell appearance, his 105th cap, at his home ground of Chester-le-Street against South Africa on Tuesday.